The Story of the Ten Talents Foundation
Generous families and kingdom-minded organizations in the Central Valley have never had a local, Christian foundation to serve as their partner in ministry… until now.
The Ten Talents Foundation exists to help the generous in the Central California region take their One Talent and multiply it into Ten Talents through a foundation of transformational giving. 
To inspire partners in the Central Valley Region to become greater stewards of their time, talents and treasure.
To provide charitable tools for partners, leveraging their resources for greater impact.
To mobilize a movement of generosity for greater impact regionally and around the world.
Stewardship  | Trust  | Advocacy
Integrity  |Teamwork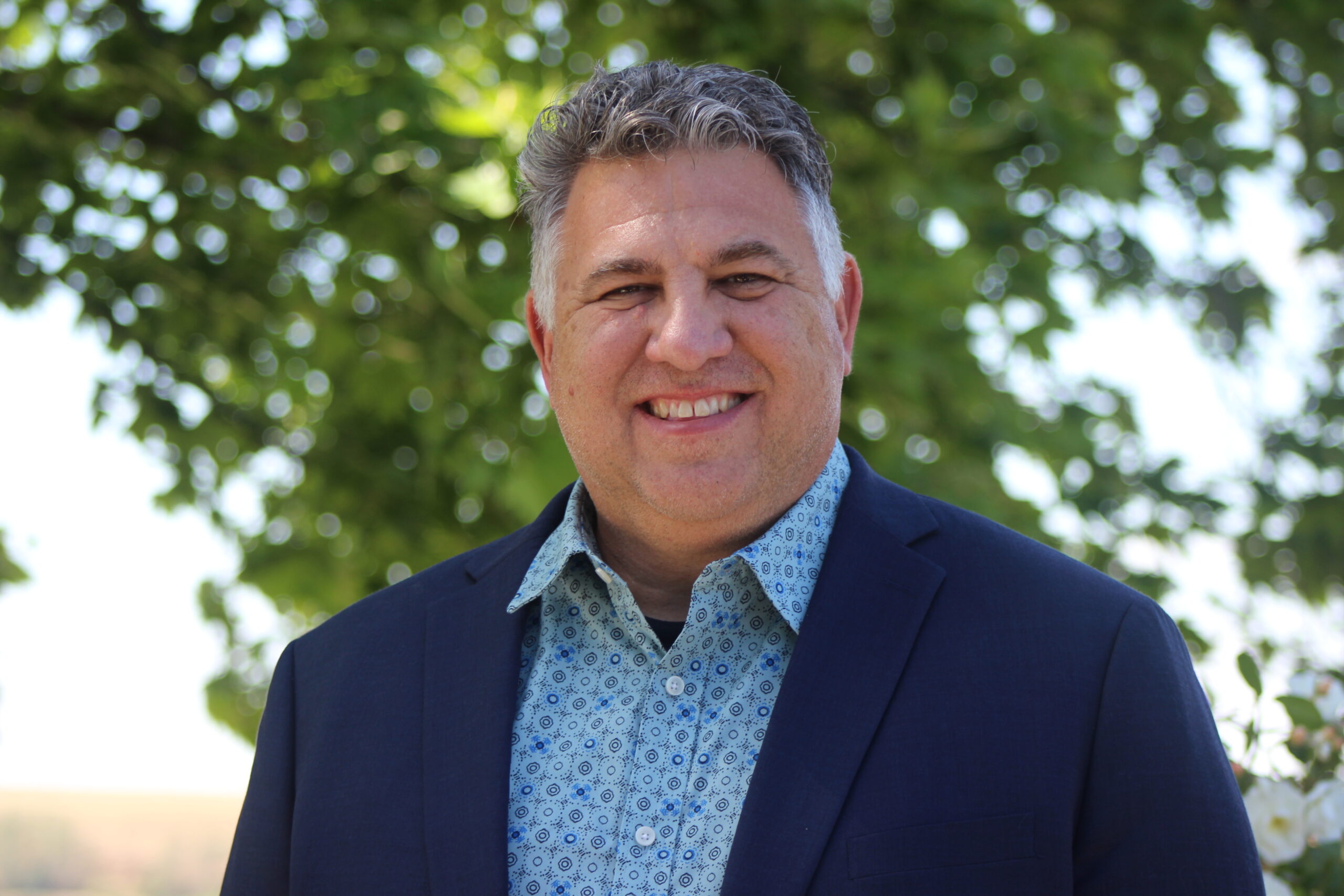 Brent Riffel
President, CEO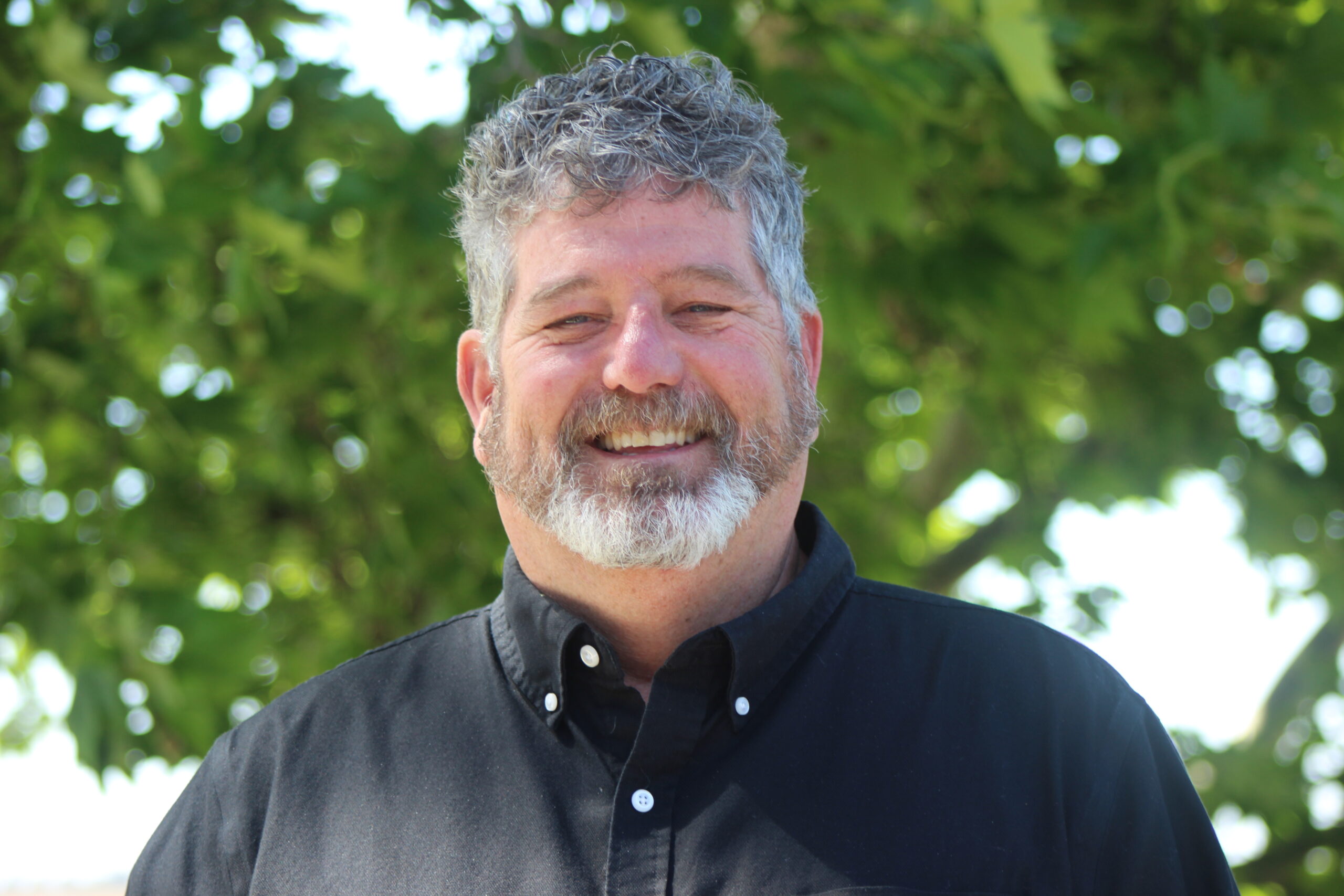 Dan Kimball
Chief Operating Officer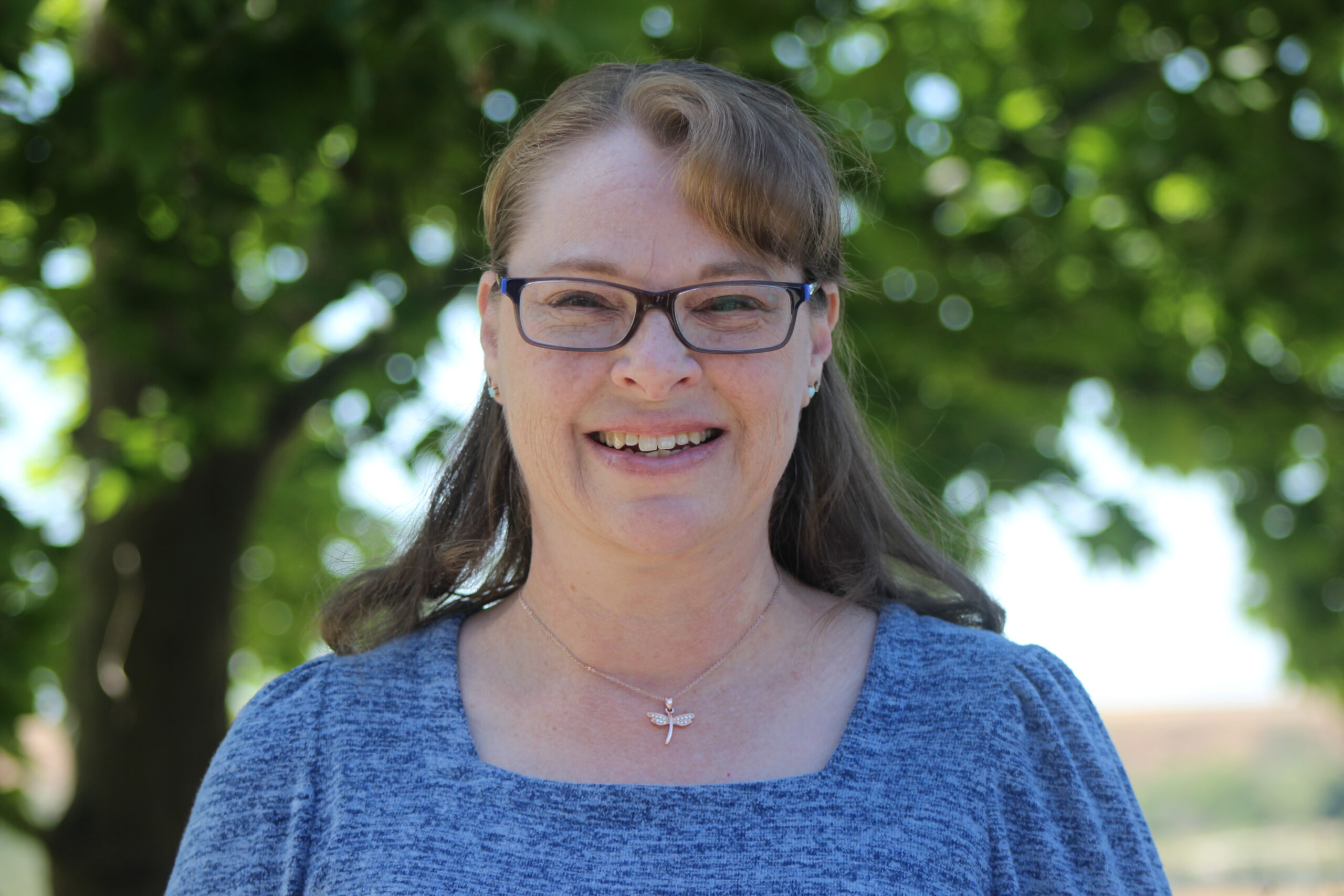 Sheryl Root
Community Relations & Outreach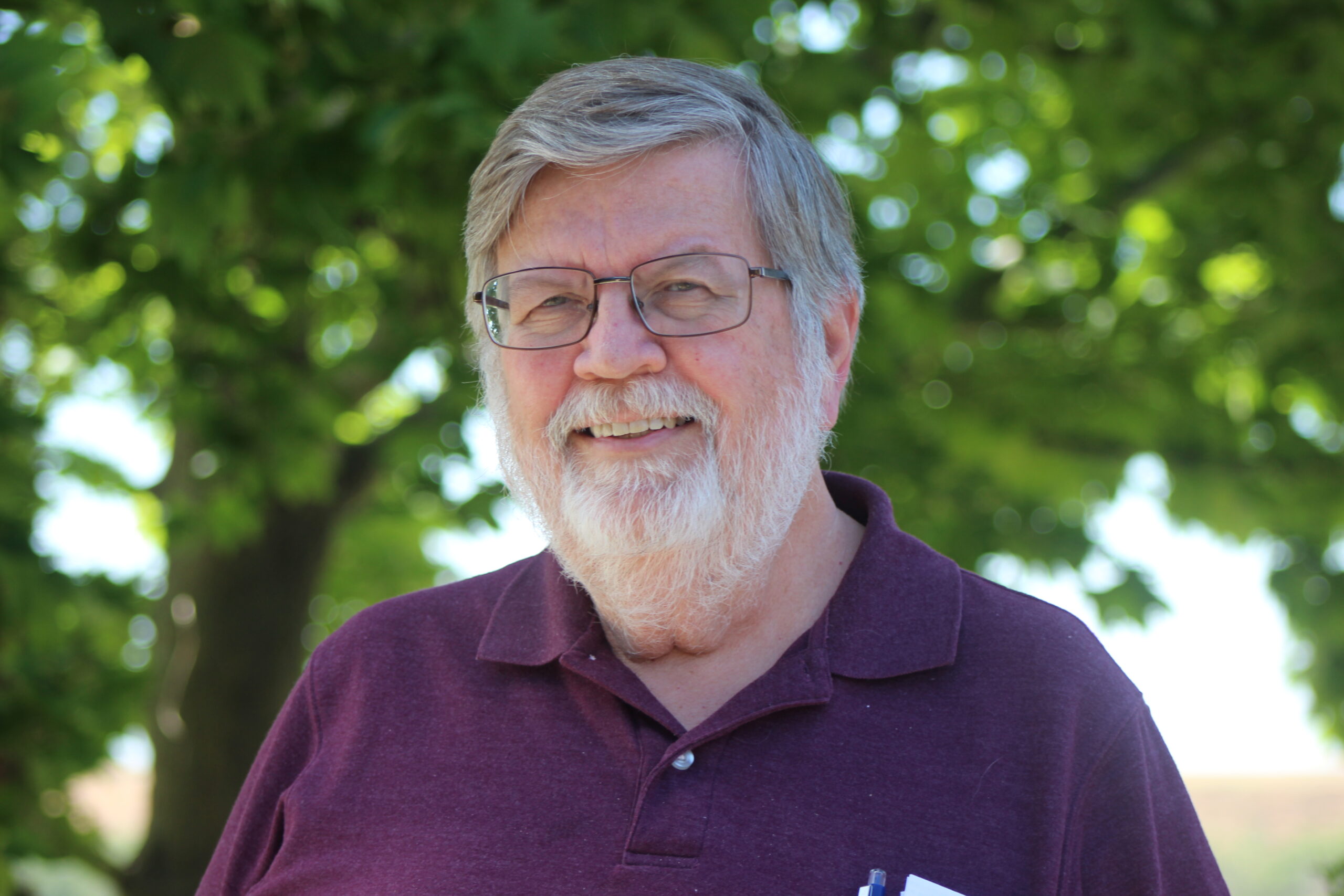 Mark Peterson
Community Engagement
Chanell West
Nonprofit Engagement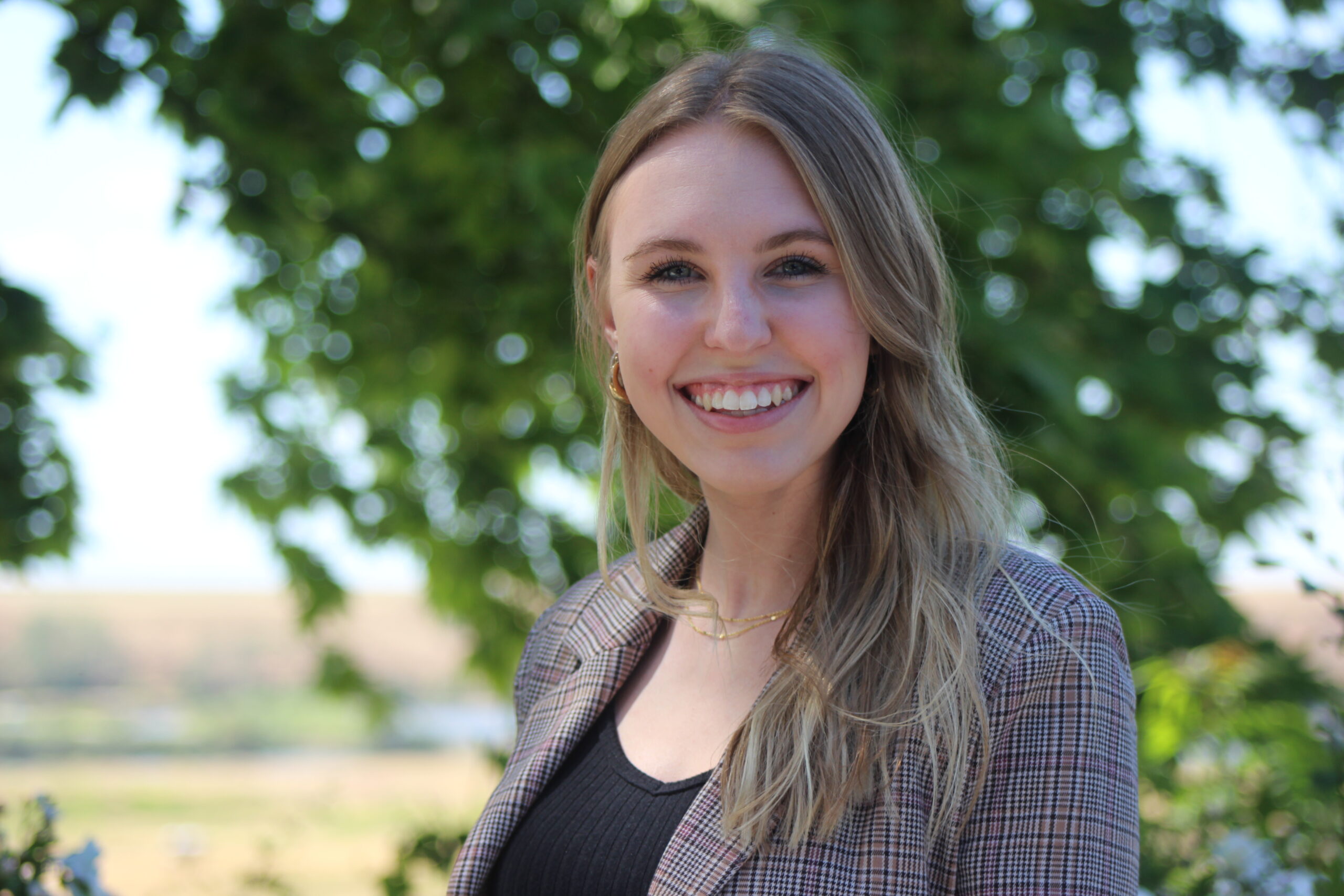 Kaitlin Riffel
Giving Fund Specialist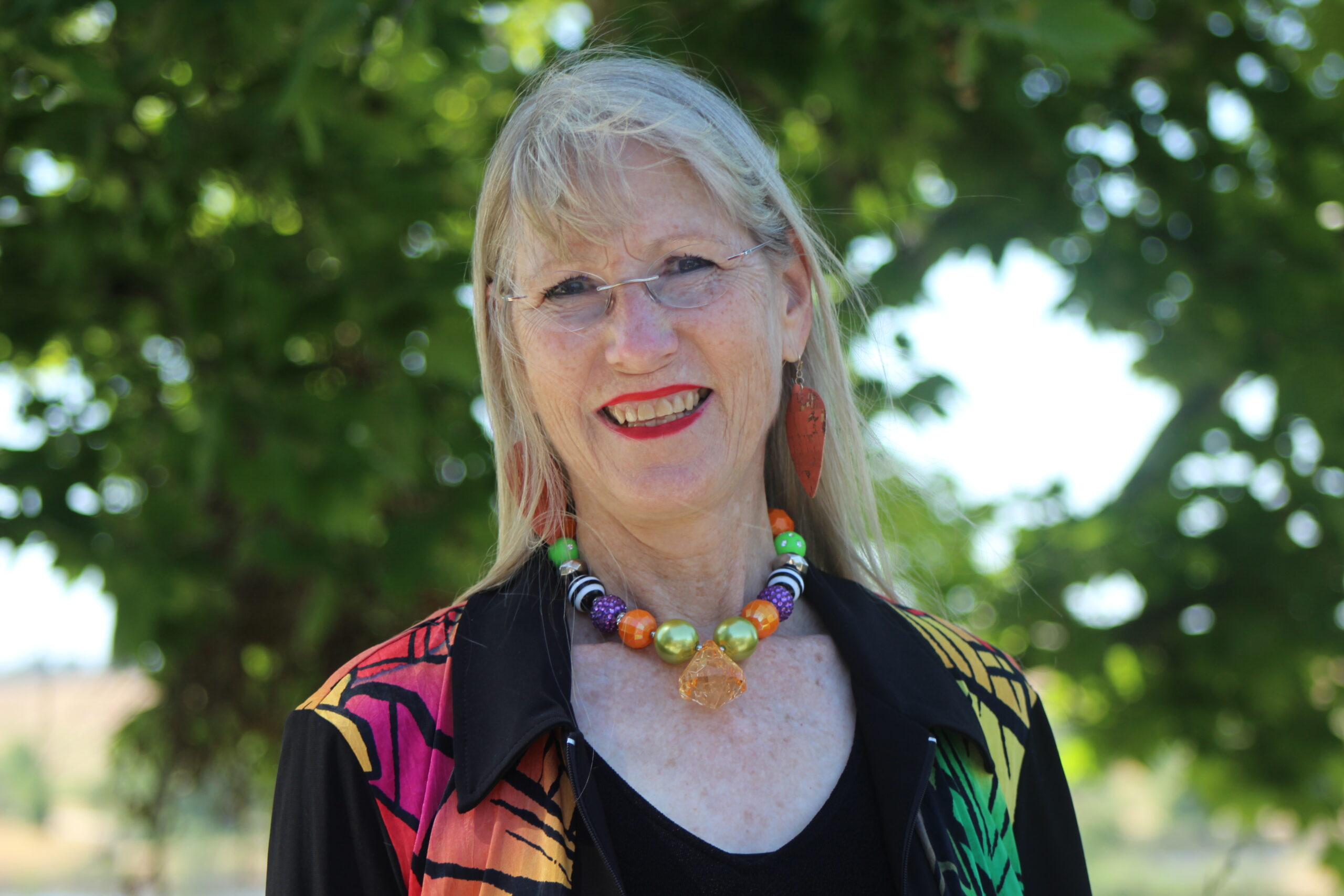 Joyce Eden
Community Relations
Board of Directors
Michael Holtermann, Board President, Agriculture CPA
Lanier Thomas, Estate Planning Attorney
Scott Lowe, Financial Adviser
Jeff Bradshaw, Financial Adviser
Don Eskes, Nonprofit & Business Strategist
Sylvia Plumb, Real Estate Loan Officer