Ministry Partner Brief
An overview of what it means to be a Ministry Partner of the Ten Talents Foundation.
Crop Gifting Guide
An outline of the process and benefits of turning crops into cash so your generosity goes further. Share with your donors who have questions about how they can donate crops to your organization!
Ten Talents Annual Impact Report
A yearly report outlining the Ten Talents Foundation's goals and the  impact made.
Ten Talents Overview Brief
A 2-page brief outlining Ten Talents' Mission, Vision, & how we are working to accomplish them.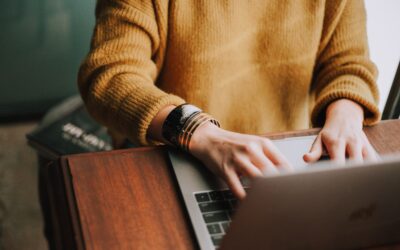 Five Elements of a Strong Grant ProposalIn our last blog post, we introduced the basics of crafting an LOI (letter of intent), a concise yet impactful grant letter. Now, let's take things a step further. This month, we're excited to guide you through the process of...