Ten Talents Overview Brief
A 2-page brief outlining Ten Talents' Mission, Vision, & how we are working to accomplish them.
Giving Fund Overview (Donor Advised Fund)
An overview of how a Giving Fund works and the way you can fund it.
DAF vs Private Foundation
Side by side comparison of Donor Advised Funds and Private Foundations.
Crop Gifting Guide
An overview of the process and benefits of turning crops into cash so your generosity goes further.
Ten Talents Annual Impact Report
A yearly report outlining the Ten Talents Foundation's goals and the  impact made.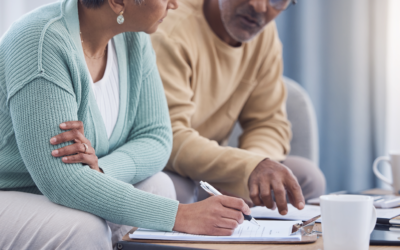 Including Ministries You Love in Your Will or Trust (with guidelines & intentionality)Have you included the causes, ministries, or nonprofits you love in your will or trust? Are you interested in creating a family culture of giving? Do you want to leave assets to...
read more