Ten Talents Overview Brief
A yearly report outlining the Foundation goals and the  impact made.
Giving Fund Overview (Donor Advised Fund)
An overview of how a Giving Fund works and the way you can fund it.
DAF vs Private Foundation
Side by side comparison of Donor Advised Funds and Private Foundations.
Crop Gifting Guide
An overview of the process and benefits of turning crops into cash so your generosity goes further.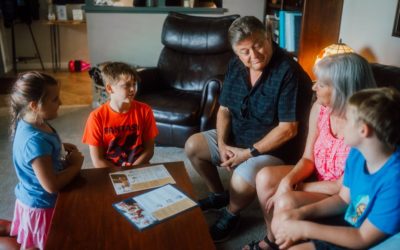 Over a million individual Giving Funds also known as Donor Advised Funds or DAFs, were opened by the end of 2021 according to the National Philanthropic Trust, 2021. They report that "contributions to Giving Funds (DAFs) in 2021 totaled $72.67 billion, an all-time...
read more